NITS DE CIRC 2023

"El circ ès el que passa aquì i ara.
Un espectacle viu que no es repetirà"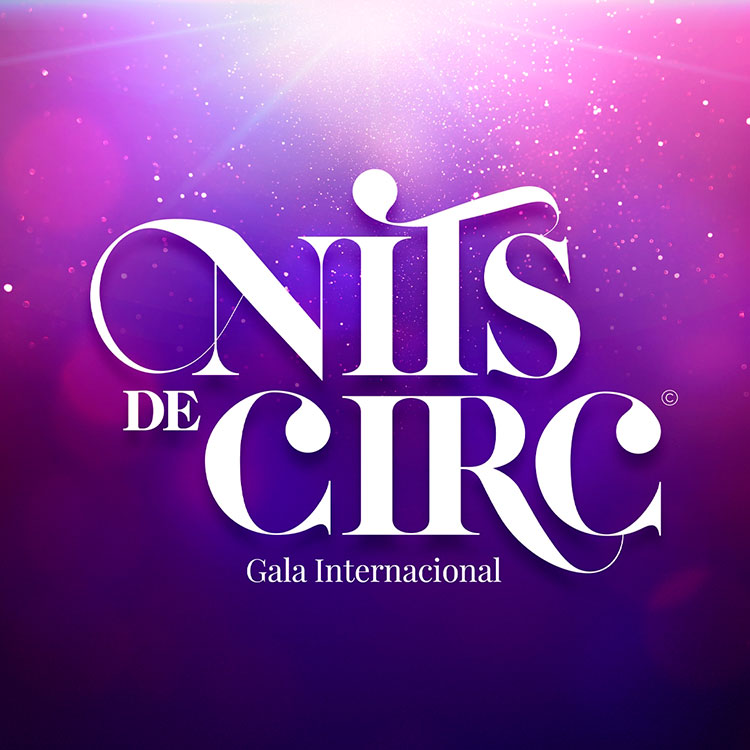 Entretien avec Matute

Entretien avec Matute

LE CIRQUE DANS L'UNIVERS

"Entretien avec Matute"

Entretien avec Matute

Entretien avec Matute
az AARGAUER ZEITUNG

"Unser Clown kommt in diesem Jahr gut an"

AU PROGRAMME DU 25ÈME FESTIVAL INTERNATIONAL DU CIRQUE DE MASSY

"A seulement 26 ans, MATUTE a déjà tout d'un grand."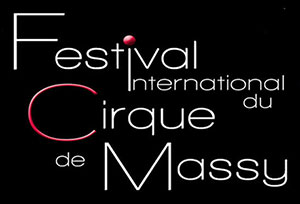 LIEGE: VOICI LES GAGNANTS DE L'EUROPEAN CIRCUS FESTIVAL

"Cette année, c'est le célèbre clown chilien Matute Alvarez
qui remporte l'Étoile d'Or, prix le plus convoité."

UNE OVATION POUR LE FESTIVAL MONDOCLOWN · FRANCE

"Matute, du pur délire, l'un des chouchous du public"

LE CLOWN EN HOMME-ORCHESTRE DU CIRQUE · FRANCE

"Pas de cirque sans clown. Le cirque de Noël, au parc des expos de la Beaujoire,
respecte la tradition avec Matute Alvarez"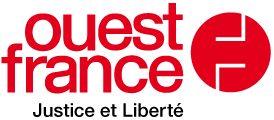 MAGNIFIQUE ET ORIGINAL CIRQUE SUR L'EAU · FRANCE

"Un clown trublion bourré d'énergie, doté d'un langage à la Donald Duck"

UNE BULLE DE BONNE HUMEUR AVEC LE RETOUR DU CIRQUE · CORSE

Une premiere entrée en piste pur le Clown Matute, originaire du Chili.
Un artiste reconnu "come l'un des meilleurs clowns au monde".

MATUTE AT CIRQUE MEDRANO · FRANCE

After wining the "Payaso Totò" award in the last Figueres Festival
and be within 5 "best Clown 2015" according the Master Awards in Russia,
the chilean clown reach french soil to continue to captivate his audience
with this endearing character under the tent of the legendary Cirque MEDRANO.

MATUTE (CL) FINALIST AT THE CIRCUS AWARDS

The chilean clown Matute is one of the 5 finalists at the "best clown" category in the circus awards.
With him is Boris Nikishkin who participate in the Figueres Festival,
David Larible, Vladimir Deryabkin and Sergey Prosvirnin.

MATUTE (CL) AT THE FESTIVAL OF FIGUERES (ES)

In the wake of the great Chilean clowns who have preceded him,
Matute participate in the 4th edition of the Festival of Figueres.

THE "HUMAN CANNONBALL" FROM THE AMERICAN CIRCUS SHOWED US HIS TALENT

Matute, the "human cannonball" from American Circus gave to CHV News,
details of how he came to work in this unusual activity.

FOR THE SECOND YEAR LO BARNECHEA BRINGS TRADITIONAL CHILEAN CIRCUS

Children and adults will enjoy the shows more Classic national circus art in this month of the country.